Vaccine Delivery In India – Supply Chain Challenges and Imperatives
According to the World Bank, the population of India currently stands at 1.2 billion people. That stands as a significant challenge to distribute and effectively vaccinate the entire population while taking into account supply chain challenges along the way.
The World Health Organisation speaks about how various factors can permanently damage a vaccine vile, including freezing them below certain temperatures.
Vaccine Traceability
According to the Regulatory Affairs Professionals Society (RAPS), the WHO is actively seeking comments on a draft policy to help regulators set standards for tracking and tracing of vaccines in supply chains.
Due to the large population of India, tracking and tracing the application and success of the vaccine poses considerable challenges.
While distributing the COVID-19 vaccine, traceability is extremely important too –
1.Ensure proper distribution of the vaccine.
2.Be able to improve vaccine quality and resiliency.
3.Measure and understand the success of the distribution.
4.Draw data from the distribution for future study.
Vaccine Monitoring
Regions of dense forest to areas of sparsely populated deserts pose challenges to the proper monitoring and research capabilities with relation to statistics to the COVID-19 vaccine.
1.Vaccines need to be constantly monitored for position and temperature.
2.Key to a smooth auditing process to maintain information on each dose.
3.Necessary in the case of fragmented supply chains to handle damaged or lost doses.
4.Helps avoid delivery delays.
It's quite clear that vaccine monitoring is necessary to be implemented appropriately to combat the COVID-19 pandemic.
Proper vaccine monitoring can be the difference between actually distributing the vaccine or failing to do so and being unable to control the spread of the virus.
Mobile applications and advanced IT database solutions can help keep stock and hold information about the place and status of each vile of the vaccine.
Vaccine Tracking Solution
Experts suggest that an end-to-end tracking solution is the only way to ensure the tracking and tracing of the distribution for COVID-19 vaccines, considering the supply chain challenges faced by India.
According to a report by BioPharma, supply chain security is one of the vital aspects that will determine the success of the distribution of the COVID-19 vaccine.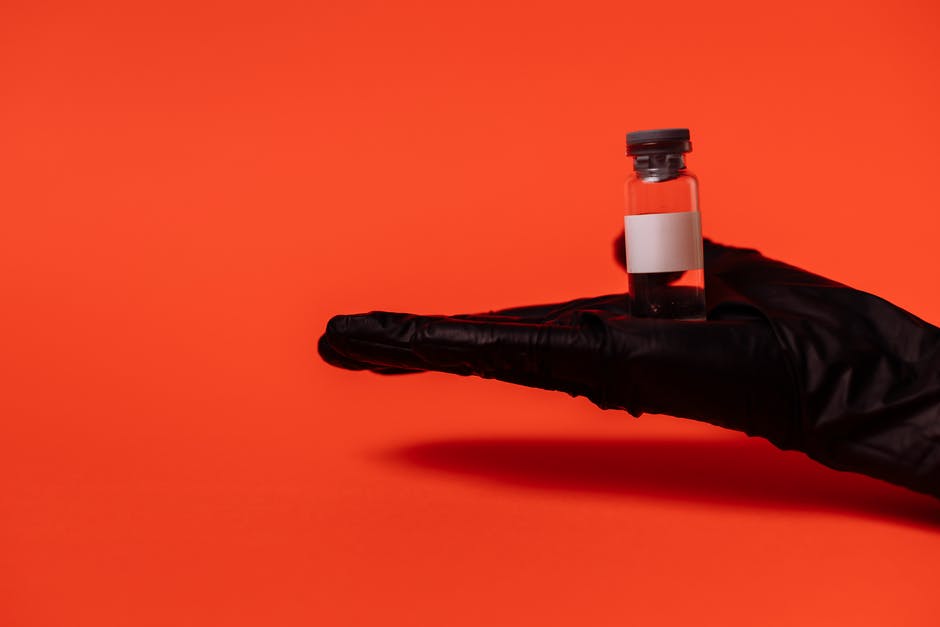 Serial numbers and barcodes are helpful ways that the vaccine could be effectively tracked throughout its journey in the supply chain.
When it comes to implementing COVID-19 vaccine track and trace solutions, transparency, and a clear distribution network by expert supply chain management are key.
Conclusion
The COVID-19 pandemic has made the need for improvements in supply chain management and connectivity clear. The challenge of beating the coronavirus lies with effectively distributing the vaccine to 1.2 billion people in India.
When it comes to implementations that need to be put in place, vaccine track and trace is paramount to properly be able to tackle supply chain management challenges.
Additionally, it's also important to deliberately implement vaccine monitoring for doses for the entire country. The goal is to know the status and position of each dose that will be administered.
For this to be made possible, it's crucial to maintain high levels of transparency and cooperation all along the process of distribution nationwide.
About RealMeds
RealMeds is a modern Track & Traceability and Anti-counterfeit solution for Vaccines. It's unit level traceability, end-to-end condition monitoring and counterfeit protection helps you realise your goal of safe vaccine delivery to your consumers.
Contact Us for an online demo and see how RealMeds is best for your vaccines.